Wentworth Road House has been shortlisted in Woollahra Council Design Excellence Awards 2015.
 International Architecture Awards for the Best New Global Design 2011 co-presented by Chicago Athenaeum Museum of Architecture and Design and European Centre of Architecture & Design in Dublin - Big Rock Jetty, winner - June 2011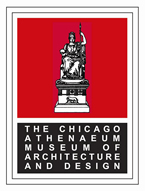 World Architecture Festival, Barcelona 2010 - Big Rock Jetty, Shortlisted for WAF - November 2010.

 International Design Award, Los Angeles -
Big Rock Jetty, bronze medal - April 2011.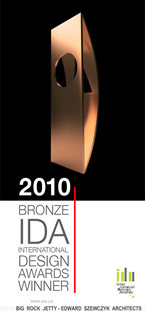 Woollahra Council Conservation Award 2008
Genevra, Winner of category for adaptive re–use.
 GISS Competition for International German School in Sydney – 2004 – 4th place in team with Bylica Architekten (Germany).
 Competition for Medium Density Housing for mining community I Chorzow, Poland 1980 – First Prize in team with Diter Paleta.
 Rest and Recreation Centre and Amphitheatre for town of Chelm, Poland 1978 – First Prize in team with M. Buszek